Financing
Payment Options
Payment is expected at the time of service. AVM Dentistry accepts cash, check, Visa, MasterCard, Discover and American Express.
CareCredit
We also offer assisted financial plans through CareCredit®, an affordable option used by many of our patients to pay for their dental treatment. Care Credit has 0% financing with monthly payment options available that can be used for co-payments, deductibles, treatment and procedures not covered by insurance. Learn more at www.CareCredit.com.
Alphaeon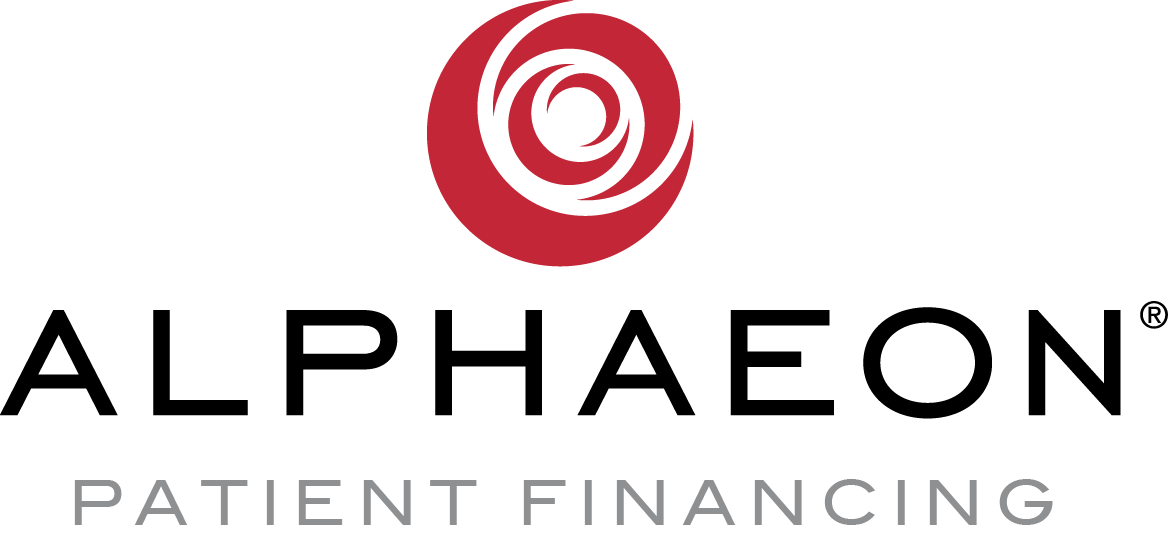 We also offer financing through Alphaeon®. With Alphaeon Patient Financing, you'll find a wide array of monthly payment options to help you be your best you.
Loans for any dental procedure you're considering from $1,000-$40,000
Loans for up to 84 months (7 years), to keep your monthly payment low
Low interest rates starting at 9.99% with an early payoff option to avoid interest charges entirely*
Fixed interest rate so your payment never changes
No origination or application fee and no pre-payment penalties
Ability to apply and use your funds immediately
Dental Insurance
AVM Dentistry accept most dental insurance plans and as a courtesy, we will file your dental insurance claim for you.
We will provide you with a treatment plan including your estimated "out of pocket" expense for your dental treatment in our Coral Gables, IL dental office. We will estimate your portion and ask you to pay that amount at the time of service.
Unfortunately, your dental insurance company will only pay for a portion of your dental care and cosmetic procedures like teeth whitening will not be covered. We can make no guarantee of any estimated coverage made by your insurance company, but we will see that you receive your maximum benefits. In the event your insurance benefits result in less coverage than anticipated, you will be responsible to pay the outstanding balance.
We will work with you and your insurance company to process your claims. However, we want to remind you that your policy is an agreement between you and your insurance company.